Set your minds on things that are above, not on things that are on earth.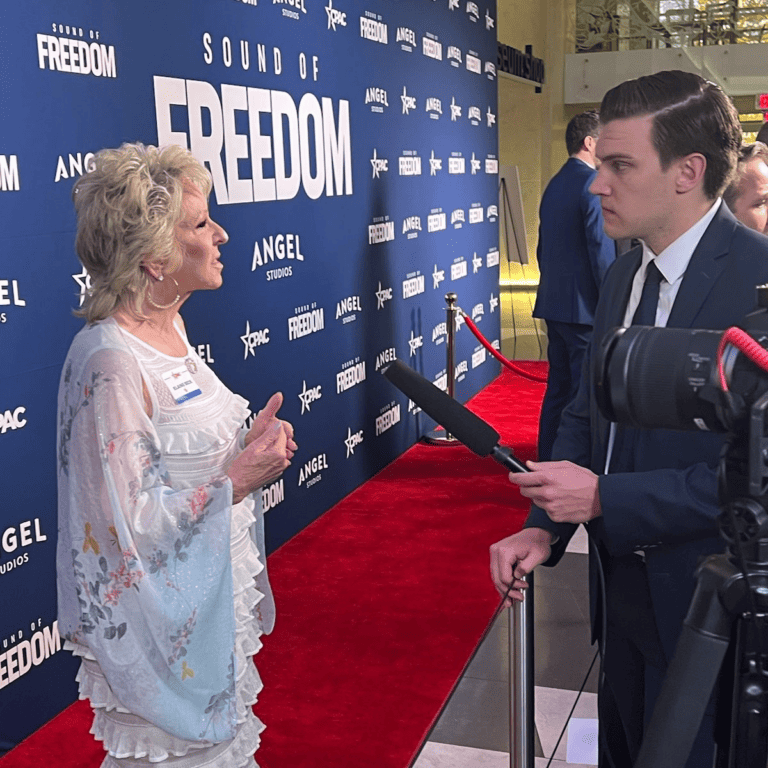 Elaine is in the news! Check here for clips, quotes, and appearances.
Keep up with where Elaine has been and where she is going. Check here for opportunities to connect in person!
Want to get the latest from Elaine as soon as it happens? Fill out the contact form below!
When God calls, you answer. That's what Elaine Beck believes and it is how she's been trying hard to live ever since God placed a passion in her heart to work for Him and His glory here in America. The founder of several faith-based organizations and host of the on-going show, "It's Not About Us," Elaine is putting all of her resources in God's hands and relying on Him to make them grow. Click to learn more about Elaine's story!